Hidroflex
The smartest choice
for thought-out heating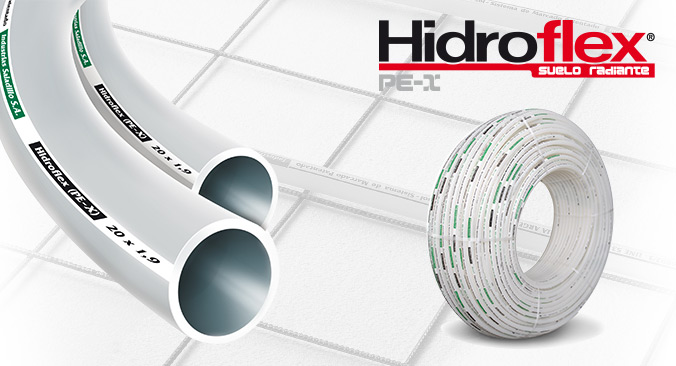 The system Hidroflex combines the excellent properties of cross-linked polyethylene pipes with the exceptional benefits of underfloor heating. Now, it is easier, faster and more economical to enjoy mild floors, uniform and healthy heating with a comparatively low consumption of energy.
see product data sheet
Hidro 3 Aluminio
Heating by radiators
Maximum safety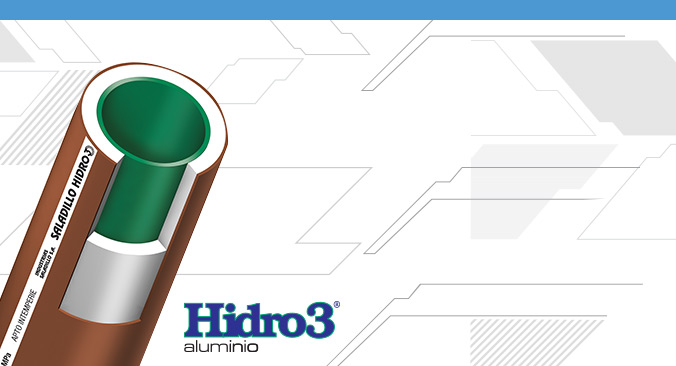 The Hidro 3 Aluminio pipes are the best choice for heating by radiators, available in the market ½in pairs, together with a large line of accessories, fittings and tools for its perfect installation and extended product life.
see product data sheet