History
---
Industrias Saladillo, a continuation of Industrias Plásticas Saladillo since 1991, is today, thanks to its characteristic and innovating spirit, a leader company in the manufacture and commercialisation of systems for the running of water, drainage, heating and gas, which makes it one of the most important both at domestic and international level.
1948
---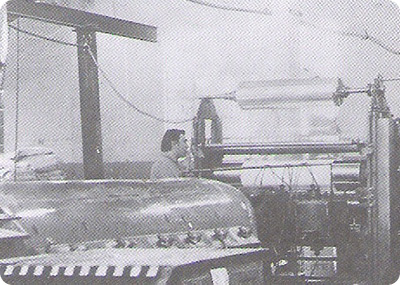 The company was founded in 1948 by Mr. Erwin G. May, a German immigrant, who based the company's development and expansion on the constant incorporation of new technologies. The first products manufactured by him were PVC-covered wires, which made him a pioneer for his time.
1988
---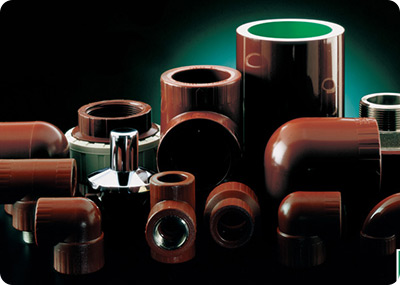 In 1988, the evolution as a natural vocation made Industrias Saladillo launch the first and only system of three-layer plastic pipes for the running of cold and hot water and heating, Hidro 3 Termofusión.
1997
---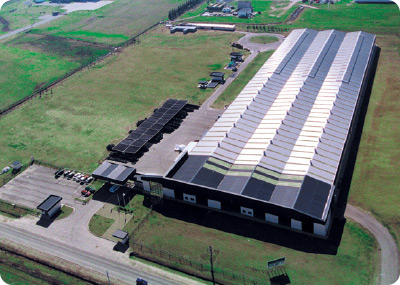 As the company grew and incorporated modern technologies and scientific research, in 1997, Industrias Saladillo had to move its productive sector to the current plant in the Parque Industrial de Pilar, where a sophisticated extrusion equipment was installed, made by the German brand Battenfeld, for the manufacture of pipes.
1999
---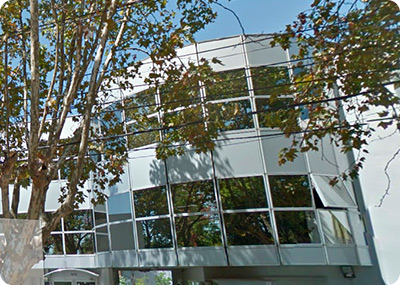 In 1999, new administrative and commercial offices were opened in Acassuso, Province of Buenos Aires, which gave the company a new driving force.
2003
---
In 2003, the implementation of a quality management system, pursuant to the requirements of ISO 9001, helped Industrias Saladillo to consolidate the continuous improvement of quality management processes in the areas of design, development, manufacture, commercialisation, administration and post-sale services, all of which increased competitiveness and boosted the level of customers' satisfaction.
2012
---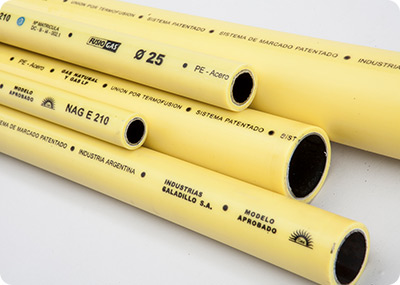 The company's next step was to decisively enter the gas market, launching the Maygassystem at international level, which has gained a strong market share in Brazil, Uruguay, Bolivia, among other countries. After a few years, the Fusiogassystem is launched at domestic level. This is a system of polyethylene pipes and fittings with metal structure and thermo-fusion joints developed to run natural gas and liquefied petroleum gases.
---
Its more than 50 years of experience, its vocation, its creative vision and its support, make Industrias Saladillo and each of its brands be the installers', professionals' and users' preferred choice.
About us
Identity of Saladillo
We are an innovative company in which functionality, robust aesthetics and the quality of our products and services make us as leaders in a highly competitive market.

We fully develop systems with the objective of improving the installer's and end user's experience. We combine the best technical specifications with the reliability of the product and the characteristic aesthetics of our brand. Our designs set trends.

We see quality as a whole, where we seek customers' satisfaction through the identification of their explicit needs and getting ahead of new ones.

We work with integrity, honouring the commitments with our clients and collaborators. We encourage teamwork by focusing on clear and precise communication within an atmosphere of cordiality and collaboration.

Our vision is to become, before 2020, one of the five best suppliers of materials and services for the construction in Argentina.
Saladillo and the world
---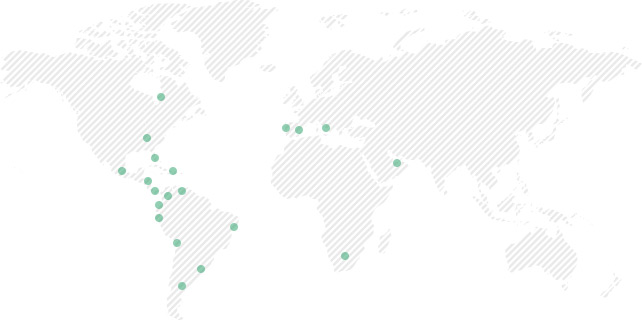 In Industrias Saladillo , we have been exporting our products for more than 25 years, during which we have reached 4 continents.

Nowadays, our strategy in the international market aims to consolidate the main South American markets. That is why we have our own warehouses in several countries, international certifications and a highly trained sales and promotion forces that help us maintain the excellence and quality of our products across borders.
Sustainability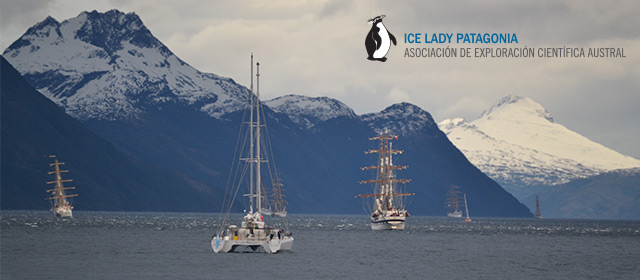 At Industrias Saladillo , we address sustainability from two perspectives:

The first: compliance with current environmental regulations while we use and encourage the efficient use of natural resources. We reuse most of the discarded plastic and provide thermal insulation that helps to save up to 80% of gas and water. Our plastic-aluminium pipes use less material than other systems. In addition, we discourage the use of polluting plastics such as PVC.

The second: we believe in the social and economic development of the society we belong to. We carry out different activities that promote both social integration and scientific and historical research and publication.
We work with workshops in which handicapped people participate and we also sponsor, through our shareholders, the Asociación de Exploración Científica Austral (Austral Scientific Exploration Association), a non-for-profit organisation dedicated to scientific research in Patagonia and the Argentine Antarctic.

Our ultimate goal is to be responsible within the community, contributing to the preservation of the environment and the socio-economic development of the region, manufacturing and selling products that stand out for their quality, technology and constant innovation.